How to change default theme?
1. Click on your USER CONTROL PANEL: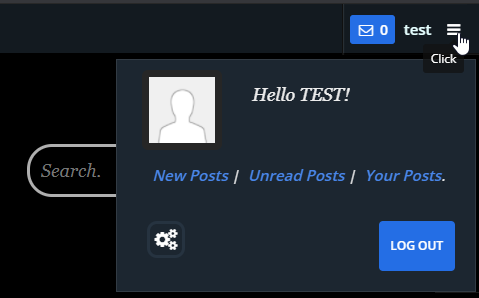 2. In the USER CONTROL PANEL find EDIT OPTONS:



3. Click BOARD OPTIONS found in the bottom right hand corner and select the theme you prefer in the drop down.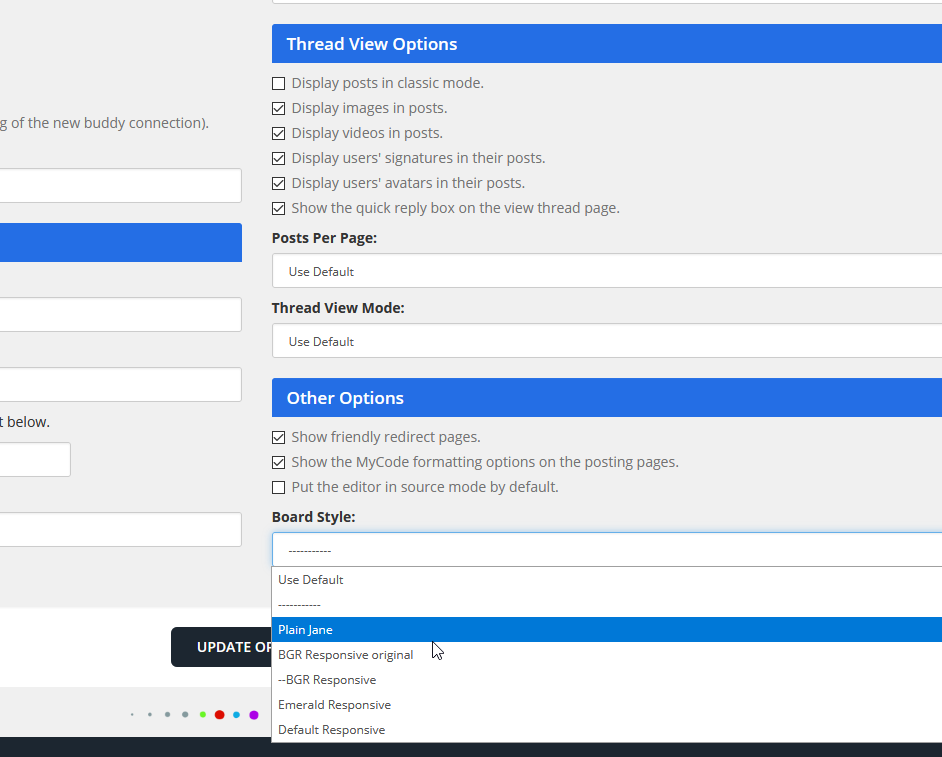 4. Click UPDATE OPTIONS to complete the theme change.